HEALTHCARE AND BIOLOGICAL SCIENCES RESEARCH ASSOCIATION (HBSRA)
Conference Series
International Conference on Research in Life-Science & Healthcare
BioTecnica – International Conference on Advances in Biological Sciences
Healthcare and Biological Sciences Research Association (HBSRA) is an international community of researchers, practitioners, students and professionals for the development and spread of ideas in the field of healthcare and life sciences.
HBSRA is promoted by Eurasia Research. HBSRA aims to bring together worldwide researchers and professionals, encourage intellectual development and to create opportunities for networking and collaboration. These objectives are achieved through academic networking, meetings, conferences, workshops, projects, research publications, academic awards and scholarships.
The driving force behind this association is its diverse members and advisory board, who provide inspiration, ideas, efforts and drive collaborations. Scholars, Researchers, Professionals are invited to become a member of HBSRA and join this ever growing network, working for benefit of society and research with the spirit of sharing and mutual growth.
Salient Features:
50000 + and growing network of professionals
Professional and Experienced team
Conferences in Asia, Europe & Africa
Events at reputed institutes and grand venues
Lifetime membership
Strong Social Media Platform for networking
Young Researcher Scholarships
Research publication in international journals
HEALTHCARE & BIOLOGICAL SCIENCES RESEARCH ASSOCIATION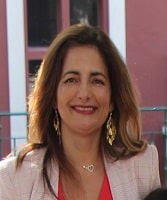 Dr. Cecília R.C. Calado
PRESIDENT
ISEL-Instituto Superior de Engenharia de Lisbon, Portugal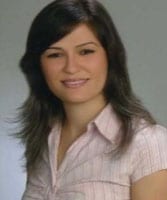 Dr. Saliha Bozdogan Yesilot
VICE-PRESIDENT
Faculty of Health Sciences Nursing
Department, Cukurova University, Adana, Turkey
Dr. Yoshiko Yamaguchi
VICE-PRESIDENT
Faculty of Nursing, Kwassui Women's University,
Nagasaki, Japan
HEALTHCARE AND BIOLOGICAL SCIENCES RESEARCH ASSOCIATION
(INSTITUTIONAL MEMBERS)
Department of Epidemiology and Public Health, Central University of Tamil Nadu, India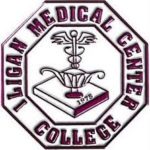 Iligan Medical Center College, San Miguel Village, Palao, Iligan City, Philippines
Health Research Student Association, Indonesia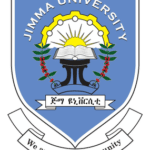 Jimma Institute of Technology, Jimma University, Jimma, Ethiopia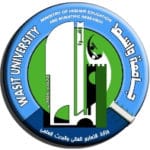 University of Wasit, College of Medicine, Branch of Pathology and Forensic Medicine, Kut, Wasit, Iraq
Periyar University PG Extension Centre, Department of Biotechnology, Dharmapuri, India
University of Selcuk, Faculty of Medicine, Medical Microbiology, Ardicli, Konya, Turkey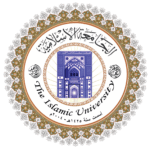 Department of Medical College of Medical Technology Islamic University of Najaf, Najaf City, Iraq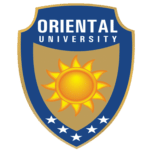 University Institute of Pharmacy (UIP), Oriental University, Indore, India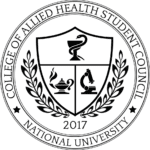 Department of Nursing, College of Allied Health, National University, Manila, Philippines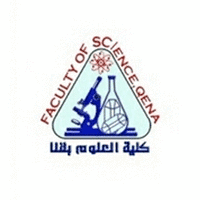 Faculty of Science, South Valley University, Qena, Egypt
Vision for Excellence International University (VEIU)
Lauderdale, Florida, USA
People's Friendship University of Russia named after Patrice Lumumba
Moscow, Russia
Department of Anthropology,
Pondicherry University, Pondicherry, India